Just as we've introduced new fresh apple varieties over the years, our new company  Savio Healthy Innovations  is creating innovative apple snacks and drinks for you to enjoy at any time!

To do this we use only quality whole apples which are just outside retail specification because of skin imperfections only. Instead of juicing these perfectly good apples and wasting the nutrient rich peel and pulp, we are passionate about developing products made with whole apple goodness.
new upple is our first product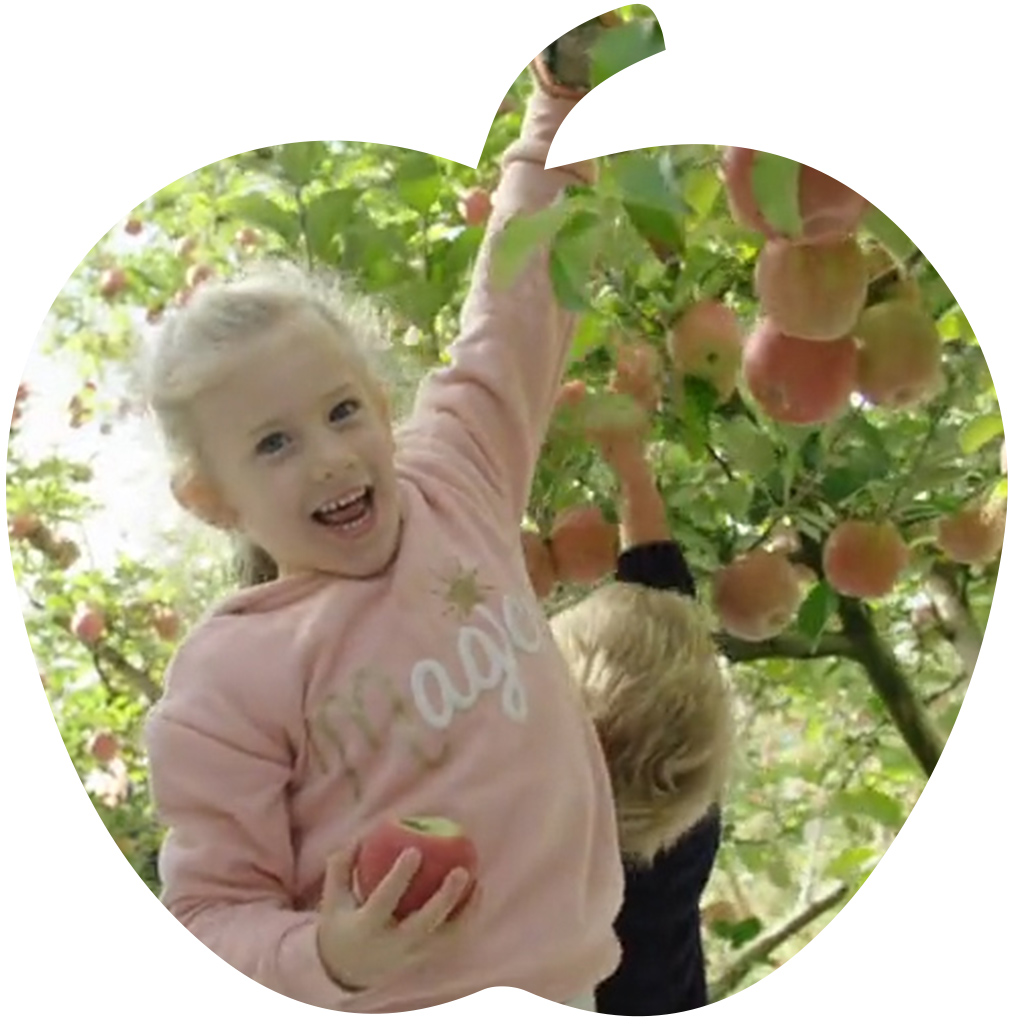 We send only the best apples to market and continuously innovate in every aspect of our orchard. From soil preparation, tree & variety selections, irrigation and protection from hail, planting schedules to maximise fruit production, irrigation, fertilising and nurturing and finally…gently hand-picking each apple and transporting to our packing shed.
To ensure our high quality standards are never compromised, we have invested in state-of-the-art grading and storage to maintain crispness and lock in every apple's nutritional goodness.

Take a peek at our family's orchard